Whether you are a Shipper, Consignee, Broker or Forwarder, our primary service involves assisting you in finding the right solution for Heavy & Over Dimensional Cargos to and from all Indian ports as well as 3rd country shipments.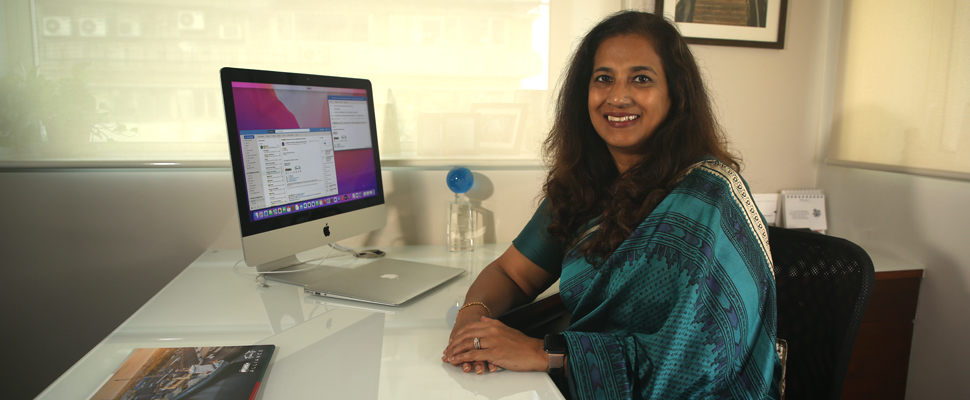 Your destination may involve certain routes that are outside those served by standard shipping companies. Or you may have a specific requirement for the transportation of a very large item that a normal freighter will refuse or be unable to carry. What would you do under such a scenario? Look no further than Sai Maritime.
We understand that to service international clientele, commercial knowledge and strength is of utmost significance. We understand that Chartering is a vital element in the ship's agency business. This forms the core of our operations; Shipping Heavy & Over Dimensional Cargo, to and from all Indian ports as well as along the Indian coast. We can also assist you with third country shipments!
Our clientele boasts of the crème de la crème of the Indian Heavy Engineering Industry and leading Forwarders with whom we have formed a strategic alliance over the years built on trust and mutual cooperation.
Download Brochure
"

We would like to thank you and your entire team for the (again) great cooperation and outstanding support along with the recent employment of MV Klara in several concerned Indian ports.

"