SAL Heavy Lift & Sai Maritime at BHP 2014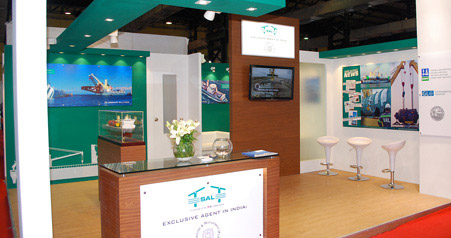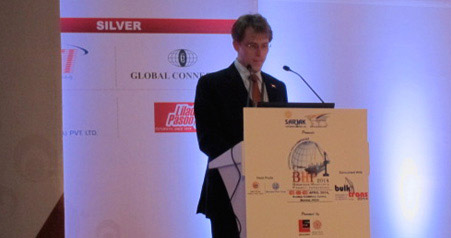 SAL Heavy Lift & Sai Maritime participated in the 3rd edition of the BHP 2014 held at Bombay Convention & Exhibition Centre, Mumbai concurrent with a 3 Day International Conference. Mr. Karsten Behrens Director, Engineering, SAL Heavy Lift conducted a HEAVY LIFT WORKSHOP at the Conference which was in full attendance.
This unique workshop, featured at BHP 2012 and back due to great demand, is aimed at exchanging vital information between the Carrier and Shipper/Forwarder to facilitate smooth sea transportation of Project & Heavy Lift Cargoes.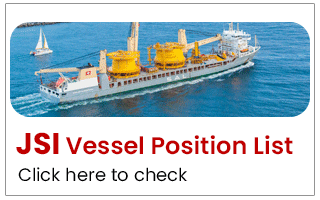 Latest
Projects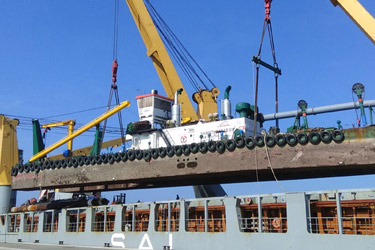 SAL HEAVY LIFT and SAI MARITIME once again successfully pull off a difficult operation with ease and panache..
Download Brochure