India's Foremost Event for The Cargo, Transportation and Logistics Industry CTL & BHP 2016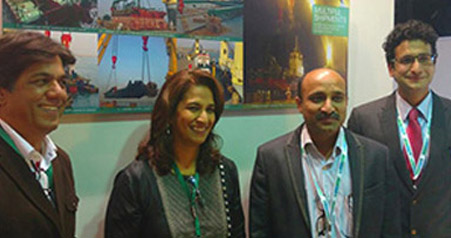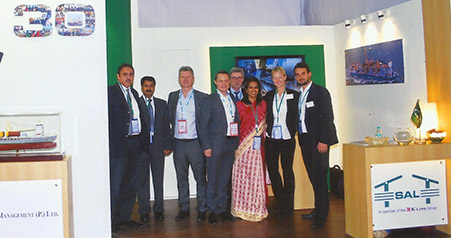 "Took place at the Bombay Convention & Exhibition Centre in Mumbai On February 18 and 19, 2016."
In cooperation with our Principals SAL Heavylift, we took part in the two-day conference and exhibition. This not only gave us the chance to once more celebrate our 30 years of partnership, but also to pursue many opportunities for interesting discussions, constructive conversations and lots of promising meetings.
One of the over 3500 professionals who attended the show was Mr Jan-Peter Esbensen, Senior Commercial Director at SAL. He was honoured to be part of the inaugural session on Friday, February 19 holding the keynote address. Within his speech he gave some insight in how to do business in India.
It was wonderful to meet and greet our colleagues from the Industry and have some fruitful discussions at our stall.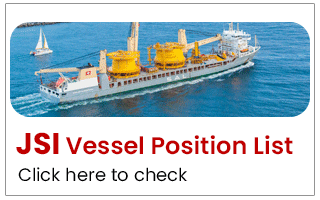 Latest
Projects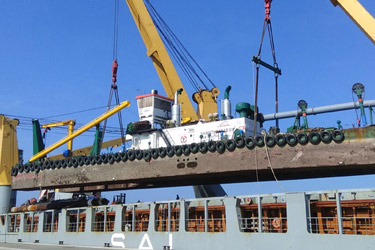 SAL HEAVY LIFT and SAI MARITIME once again successfully pull off a difficult operation with ease and panache..
Download Brochure