World Maritime Day Celebrations - 2019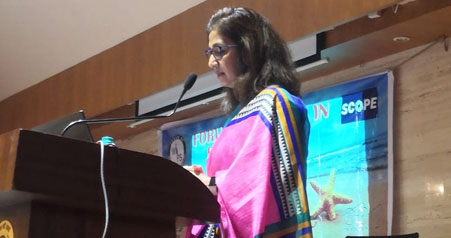 26th Septmeber 2019
Ms Rukhsana Vohra, Director, Sai Maritime & Management P.Ltd. was invited to be Guest of Honor at World Maritime Day Celebrations organised by SCI (Shipping Corporation of India) WIPS Cell The theme for the year 2019 for The World Maritime Day was "Empowering Women in the Maritime Industry".
Ms Vohra spoke on the topic "Life at shore for women in the Maritime Industry and what are the challenges for women to cope up in the shipping arena dominated by the male fraternity".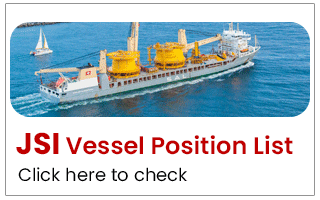 Latest
Projects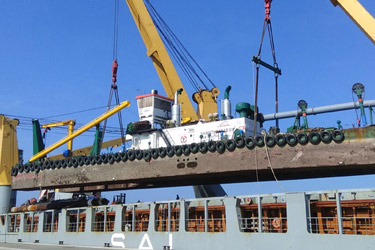 SAL HEAVY LIFT and SAI MARITIME once again successfully pull off a difficult operation with ease and panache..
Download Brochure