SAL HEAVYLIFT & SAI MARITIME HOLD KNOWLEDGE SHARING WORKSHOPS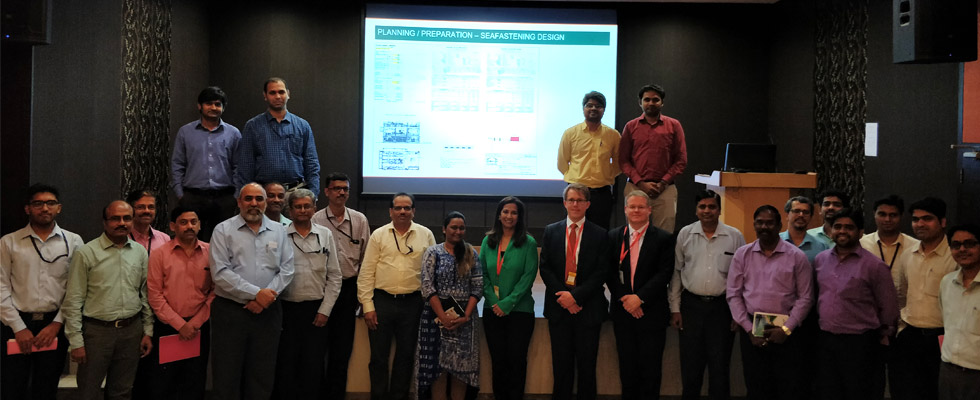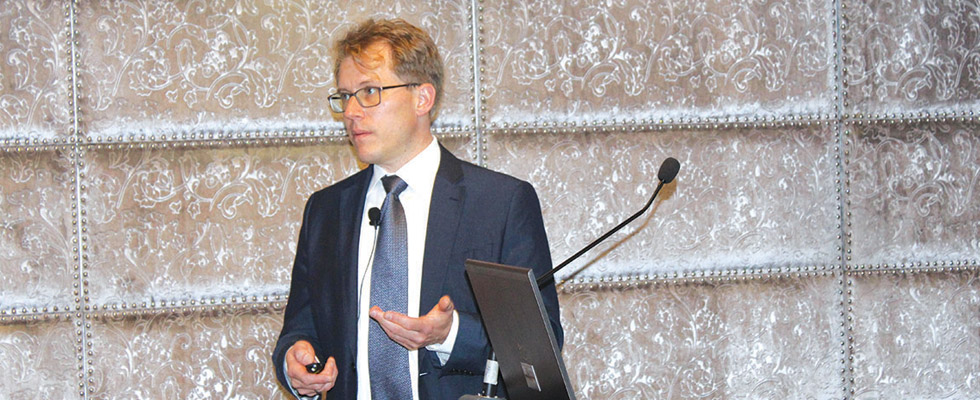 "In today's environment, hoarding knowledge ultimately erodes your power. If you know something very important, the way to get power is by actually sharing it." - Joseph Badaracco
And that's what SAL Heavy Lift & Sai Maritime set out to achieve with the Heavylift Workshop Roadshow held in Mumbai during end of April.
Mr Karsten Behrens, General Manager, SAL Engineering and Mr Juergen Kuntz, Senior Manager Chartering & Projects and Head of Africa Desk along with Rukhsana Vohra Mithani, Director Sai Maritime & Management P.Ltd, braved the Mumbai heat and traffic to traverse the length and breadth of the city for one-to-one workshops with SAL's top clients .
Mr Behrens who has been conducting this very popular workshop since 2009, is the inventor of The 8 Basic Essentials - which relates to all stakeholders whether you are a Manufacturer, Forwarder, Broker or Transporter. These 8 points are a mandatory check-list to be followed for any heavy lift / project cargo shipment and if adhered to, can ensure a smooth and easy sea-transport.
A common question asked by manufacturers of project cargo was - how to determine the size of the lifting lugs? As every vessel carries a different set of shackle sizes, it has been encountered several times that the shackle doesn't fit into the lifting lug, resulting in commercial implications and loss of precious time. Mr Behren's answer to that was PPPPP - Proper Planning Prevents Poor Performance. It cannot be stressed enough that information provided in advance about the cargo - LxWxH, WEIGHT, COG along with drawings showing lifting and lashing points - can easily prevent last minute surprises.
The workshop ended with highlights of some recent challenging projects undertaken by SAL Heavy Lift which the audience found extremely interesting.
The Heavy Lift Workshop Roadshow ended with positive feedback from all participants.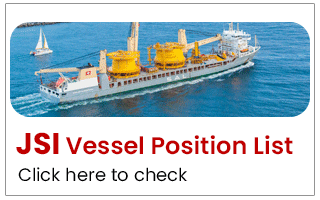 Latest
Projects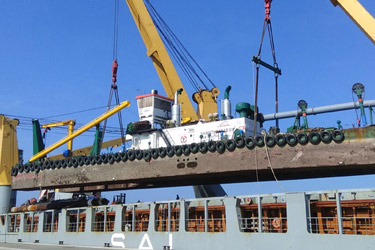 SAL HEAVY LIFT and SAI MARITIME once again successfully pull off a difficult operation with ease and panache..
Download Brochure