Sai Maritime & Management Pvt Ltd, Agents for Jumbo-SAL Alliance in India exhibited at BHP (Break Bulk, Heavy Lift & Project Forwarding) on 8 th and 9 th February 2023.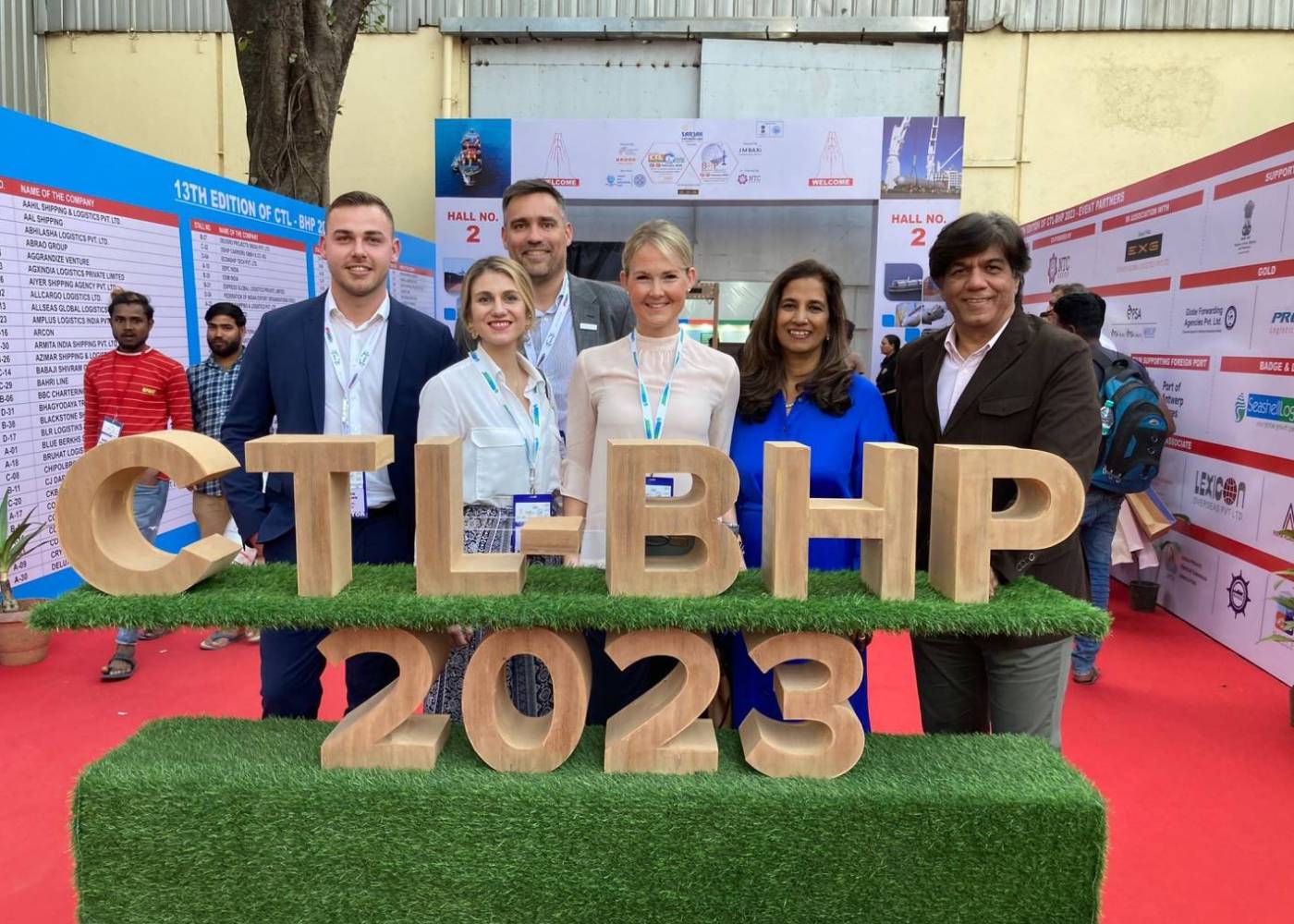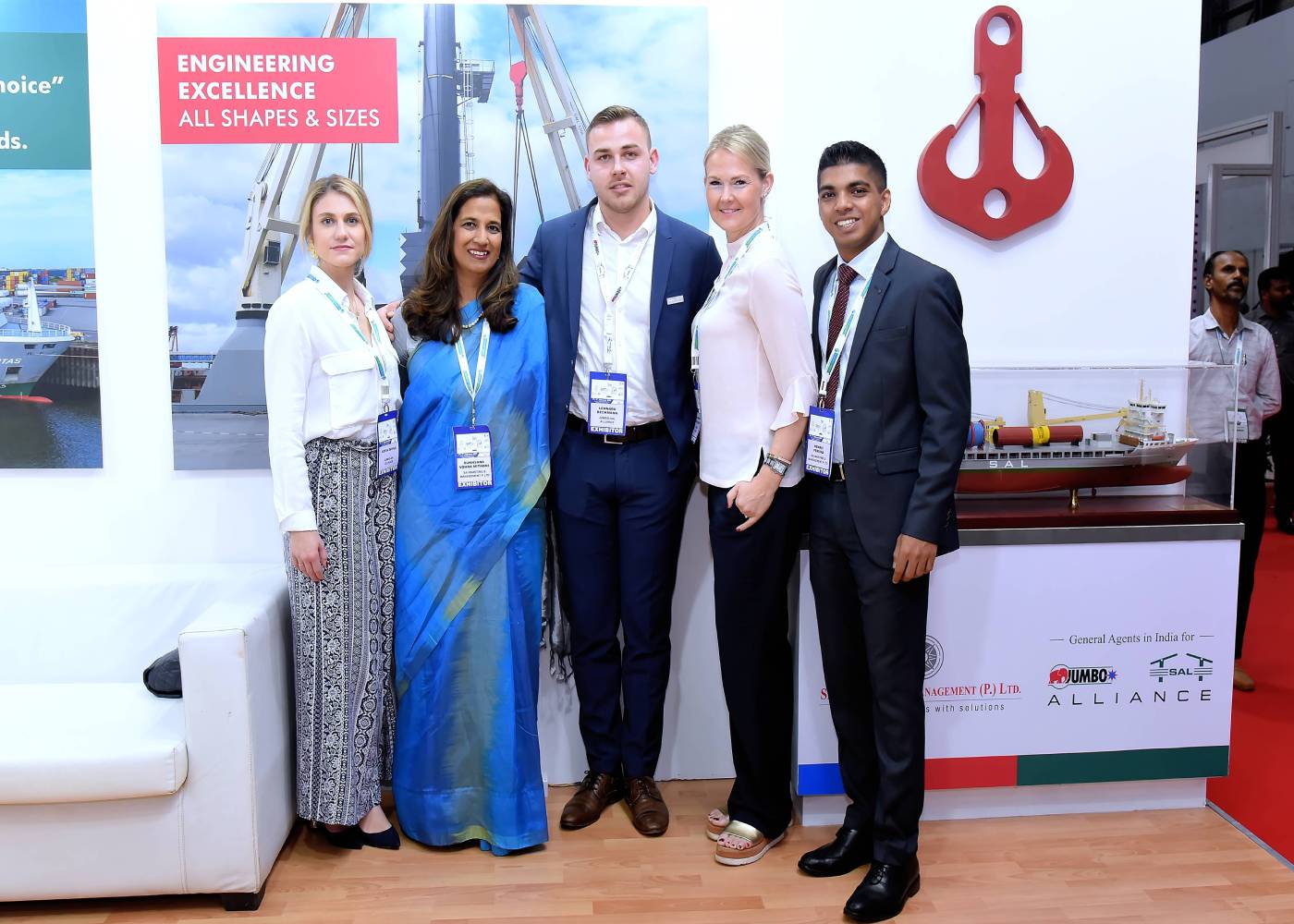 The theme of the Conference and Exhibition being Breakbulk, Heavy lift and Project cargo, attracted visitors from these industries which included Shippers, Forwarders, Transporters, and other service providers. BHP 2023 provided upfront opportunities to interact with both national and global Clientele under one roof for strengthening our client relationships and future business co-operation.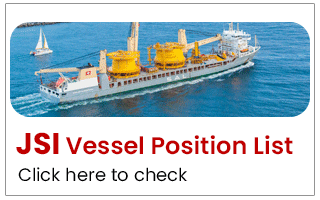 Latest
Projects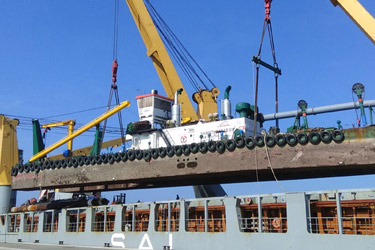 SAL HEAVY LIFT and SAI MARITIME once again successfully pull off a difficult operation with ease and panache..
Download Brochure