SAL & SAI MARITIME HITS MILESTONE IN WIND ENERGY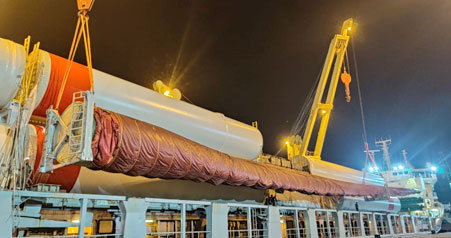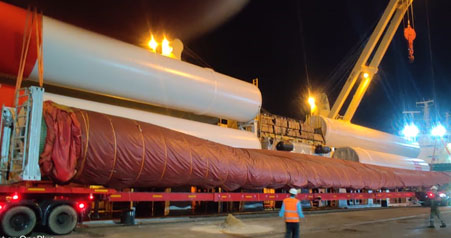 SAL HEAVY LIFT successfully loaded longest windmill blade of 72.4 Mtr from Tuticorin to Germany exported by NORDEX India Pvt.Ltd.
MV Maria was booked to load the windmill blade and she arrived on time at Tuticorin port on 26th May, 2020 and berthed on arrival. Loading was completed in 2 hours and after completion of all lashing / securing the vessel sailed on 27th May, 2020.
This is the longest blade to be loaded out from India and another milestone for SAL HEAVY LIFT who regularly transport wind turbine equipment around the world.
We thank the Tuticorin port authorities for their support to berth the vessel on arrival .
Also thank the vessel's crew, our local agents SAI MARITIME and the stevedoring team for their efficiency.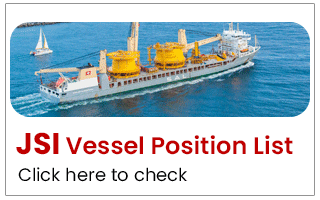 Latest
Projects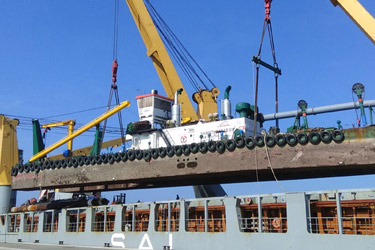 SAL HEAVY LIFT and SAI MARITIME once again successfully pull off a difficult operation with ease and panache..
Download Brochure